Certified Public Accountants
Mattern CPA, LLC is a CPA firm that has offices in the Emlenton and Meadville areas. Our team of audit, tax, payroll, bookkeeping and specialty financial service professionals has proven expertise. Offering these areas of business auditing and tax services and personal tax servicess, we are your complete tax, auditing and financial accounting solution in the surrounding areas.
Let us report on the past and plan for the future, using both experience and commitment to chart the correct tax and financial course.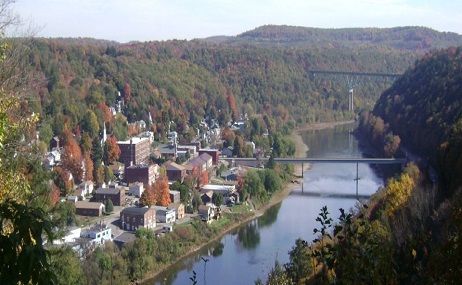 Tax & Auditing Services
We have clients in a variety of industries including Financial Services, Govermental, Non Profit, Construction, Real Estate, Manufacturing, and Consulting. We offer a broad range of tax and accounting services for small and medium size businesses and personal finances including:
Accounting
Auditing
Consulting
Business Taxation
Financial Statements
Tax Preparation
Personal Tax Planning
Office Locations
Emlenton Office - Located on Main Street by the bank
P.O. Box 658
622 Main St.
Emlenton, PA 16373
Meadville Office - Located on the Diamond
911 Diamond Park Square
Meadville, PA 16335
Our staff have the experience and personal service to help your needs.

Located in Emlenton and Meadville, PA, we serve all of the surrounding areas.